THE HERTFORDSHIRE BALLOON COLLECTION
The private Hot Air Balloon collection of Martin and Sandy
© 2009-2023 Sandy Mitchell – All images are copyright of Sandy Mitchell. All Rights Reserved.
About Martin
Martin gained his PPL(B) on 23rd May 2004 in G-BXUU with Chris Dunkley. The flight was from Moor Green to High Cross Airfield in East Hertfordshire.
Martin has flown in Austria, Belgium, France, Germany, Italy, Switzerland, the USA, Wales, Scotland and England. He has achieved an altitude of 4,500' solo, 7,500' in the UK with Len Vaughan and over 12,500' in Switzerland and the USA. In 2010 Martin completed the longest flight in Hertfordshire as part of the 2010/2011 Counties Challenge compaction winning the Hertfordshire County Silver Salver.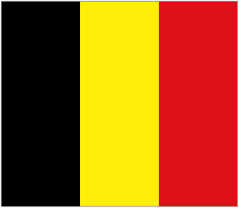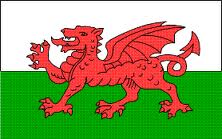 Select a link below for a collection of the balloons that Martin has either flown, tethered or been a passenger in.